Fun With Fair Isle
Let a joy keep you. Reach out your hands and take it when it runs by.
-Carl Sandburg
The Christmas basket is finally getting some love. Check out these mittens.
That wasn't enough, was it?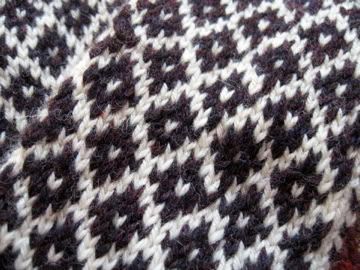 Hallard Mittens
Pattern:
from Folk Mittens
Yarn:
Cascade 220 - delightful. I have bunches more. More mittens, perhaps?
Needles:
US 3 Brittany Birch dpns
Notes:
The only real modification I made was to use the same pattern on both cuffs instead of corrugated ribbing on the left cuff. A delightful pattern.
Best Thing About This Project:
The initials on the right cuff. But I can't show you them, can I?
I loved making these mittens so much that I went ahead and got ready to start not one, not two, but three new stranded knitting projects. And, yes, one of them is mittens.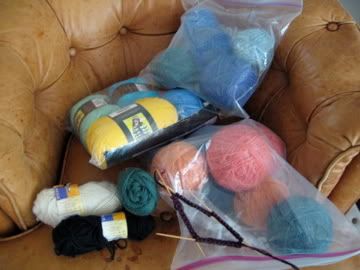 Oops!