Why Blogging (and Knitting) Just Got Better
Imagine if every Thursday your shoes exploded
if you tied them the usual way. This happens to us all the time with computers, and nobody thinks of complaining.
-Jeff Raskin
Unrelated to all the birthday goodness (and goodies), I've got some fun reasons that blogging (and knitting) just got a lot better.
My new blogging tool: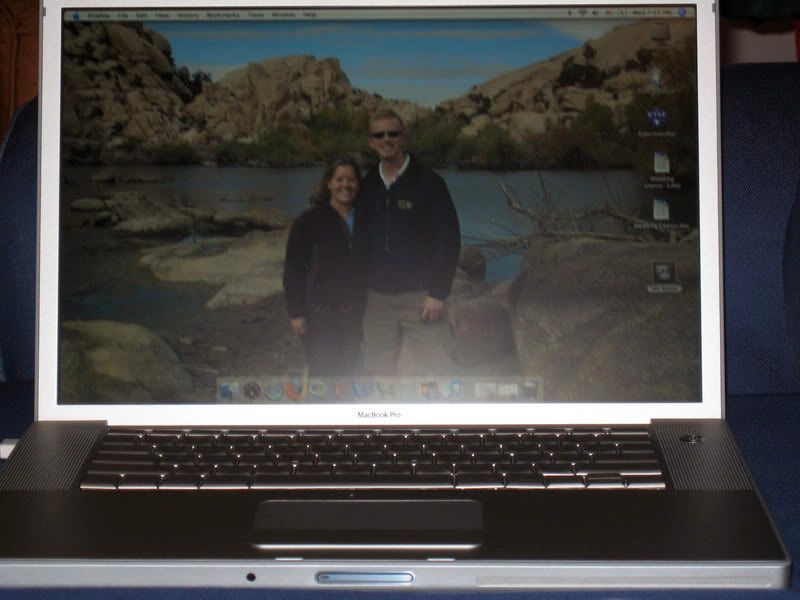 Definitely a Mac.
My new knitting accompaniment:
In truth, I probably won't be able to start HP7 until next week when I'm out of the ICU, but I'm pretty excited. I had listened to the first 7 on tape, and had a bit of an internal debate about whether to listen or read this final installment. In the end I decided to listen, and my CDs just arrived. All the better for knitting along.
Ironic, isn't it then, that I just finished my project for the Hogwarts Sock Swap Year Two?
Labels: Books, General Knitting, Life