A Birthday Weekend in Pictures
It takes a long time to grow young.
-Pablo Picasso
If you, hypothetically speaking, happen to be on call in the ICU on your birthday, it's nice to have a certain husband step up and make your weekend as good as it can be anyway.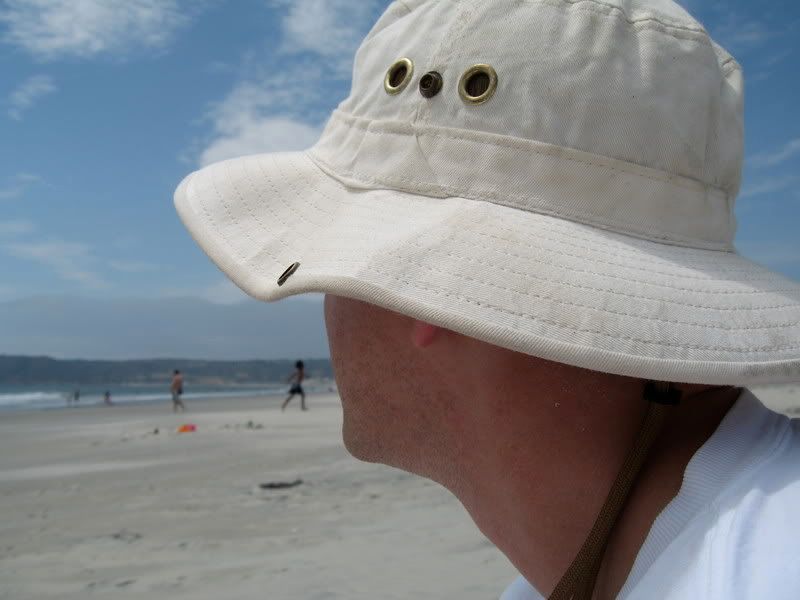 It can include roses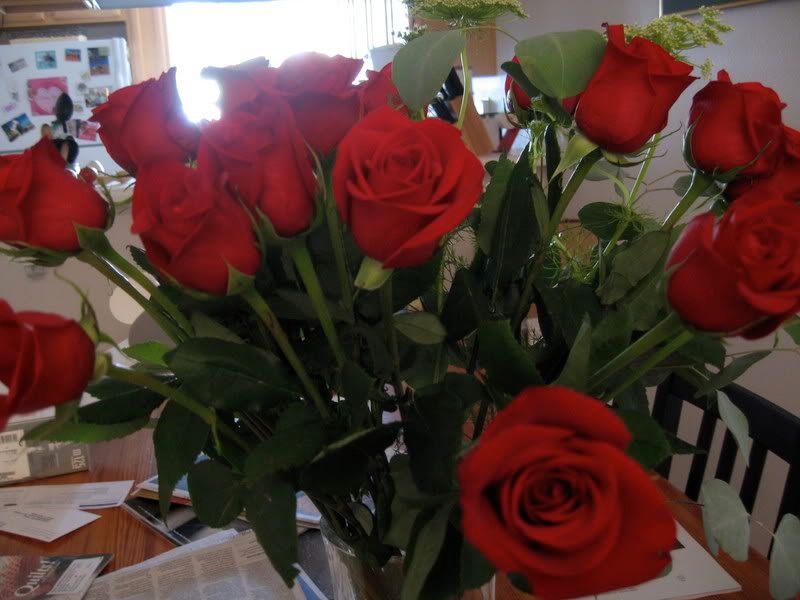 an office-friendly coffee maker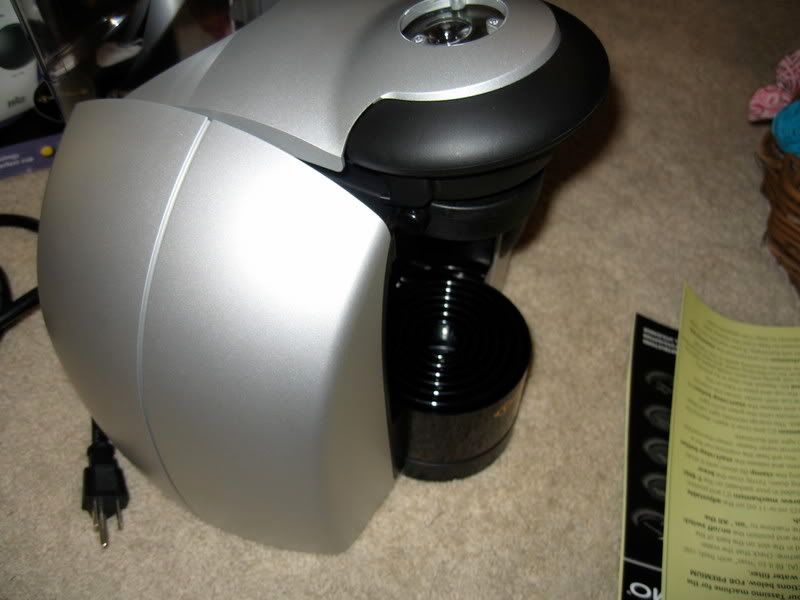 getting to open all my birthday packages early (hey - I'm on call tomorrow!)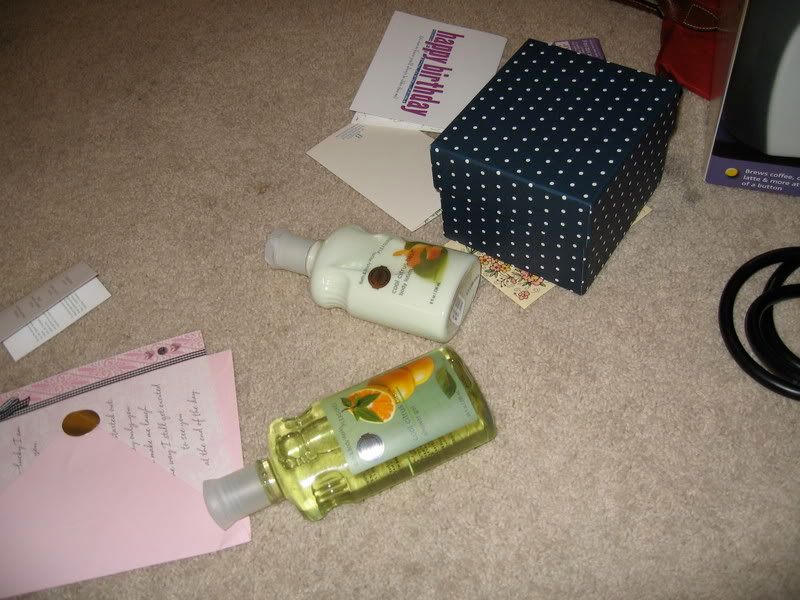 the beach (showing off a new pedicure)
and even a little beach knitting!
Yup, the big ol' 27 tomorrow. Should be fun. But I'm sure you'll excuse me if I go get ready for a purportedly romantic dinner at an undisclosed location.
Labels: Life