Surf's Up On The 101
All well-regulated families set apart an hour every morning for tea and bread and butter.
-Joseph Addison
If you can at all manage it, I recommend marrying into a crafty family. My sister-in-law has been visiting, which coincided nicely with my Friday off (prior to a Saturday call). That husband o' mine had to work, so we took ourselves up the 1010 to Encinitas for a little yarn shopping. I've posted before my thoughts on the two yarn shops up there, but you have to admit that any yarn stores are better than no yarn stores. For all the hours we spent browsing, our purchases were rather restrained. Scarf Style for her, and a single skein of a fingering weight alpaca-silk blend for me. I've been admiring the Vintage Beaded Gloves from Handknit Holidays for too long. San Diego weather or no, it's just time to make them.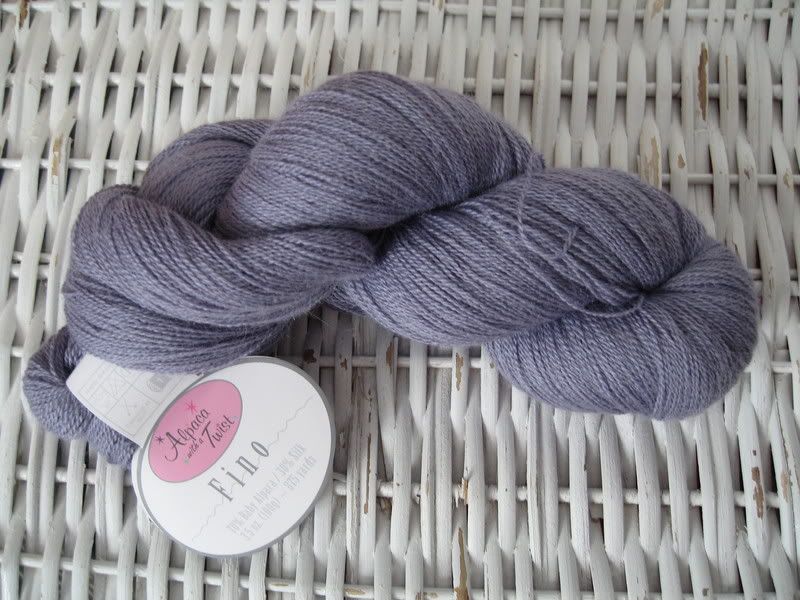 The other side benefit to a yarn expedition with a woman who lives in Calgary, is that I got to discover just how much she likes mittens. She's even promised to be suprised when one of these appears in her Christmas package.
Labels: Yarn Shopping