Road Trip, Part Two
What makes a desert beautiful is that somewhere it hides a well.
-Antoine de St-Exupery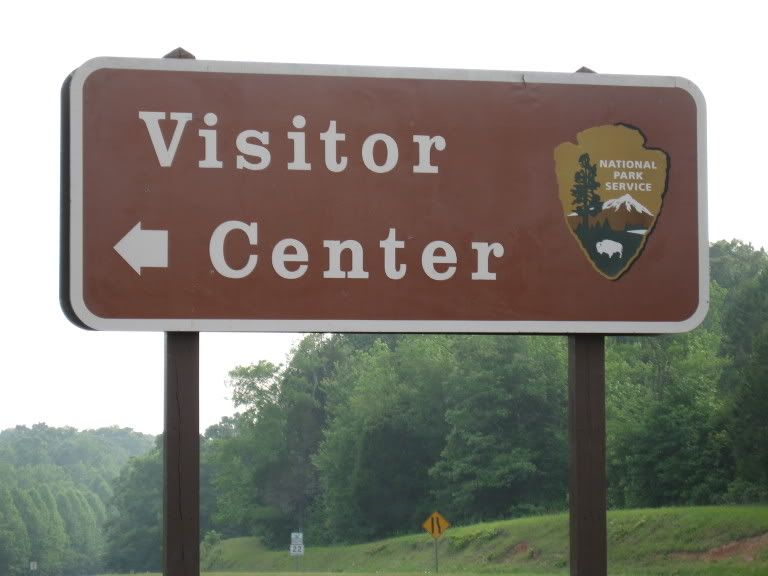 There are two photographs in this post. Together, they pretty much sum up the rest of the drive from Ft. Worth to San Diego. (Actually, if we're going to be technical, the photo on the left has too many trees for the Southwest. I think it's from Tennessee. But you get the idea, right?) The landscape west of Ft. Worth was almost entirely like that seen out the car window below. 1400 miles. Of that.

Our National Parks are a treasure.
I did a lot of knitting.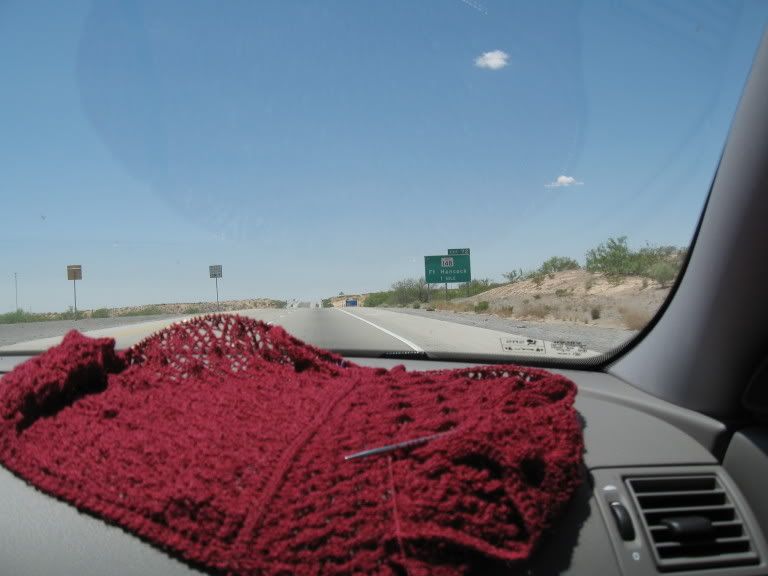 Total distance covered: 3242 miles
Miles I drove (approx): 1621
Miles I knit (approx): 1621
Chart I reached on the shawl: end of 5 (end of row 156)
Number of rows I've knit on the shawl in San Diego: 2
Number of stitches added each RS row: 4
Number of stitches that seem to be added each RS row: 400
After my first cross-country road trip, my college roommate and I developed a saying:
"I've seen the entire country. It's about the size of my windshield."