An Ancient and Honorable Profession
Now being admitted to the high calling of the physician, I solemnly pledge to dedicate my life to the care of the sick, the promotion of health and the service of humanity.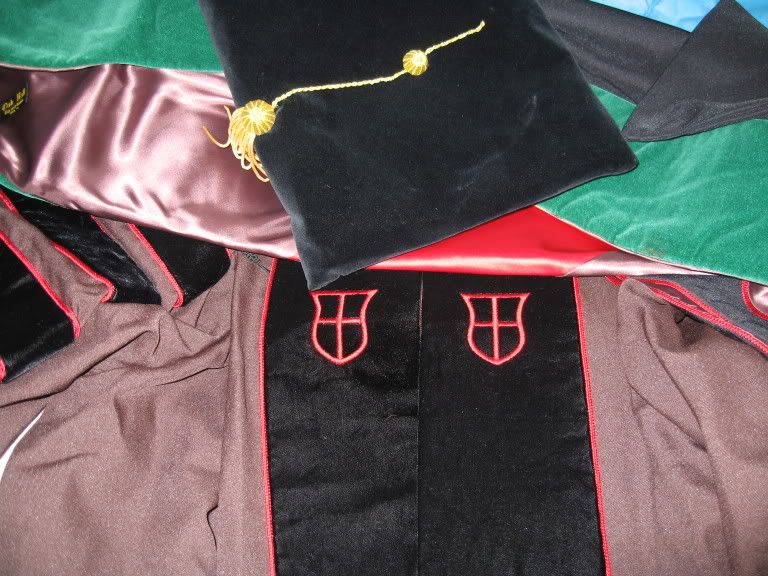 In the spirit of those who have inspired and taught me, I will seek constantly to grow in knowledge, understanding and skill and will work with my colleagues to promote all that is worthy in the ancient and honorable profession of medicine.
The health and dignity of my patient will ever be my first concern.
I will hold in confidence all that my patient relates to me. I will not permit consideration of race, gender, sexual preference, religion, nationality or social standing to come between me and my duty to anyone in need of my services. This pledge I make freely and upon my honor.

-The Physician's Oath,
Brown Medical School,
Class of 2006