In Photos
No man needs a vacation so much as the man who has just had one.
-Elbert Hubbard
Re-entry is tough! Here's the brief version of my vacation, in some photos.
We did, in fact, go to Madison, Wisconsin, for those of you who wondered.
We went from the state capitol to the outlying farms.
And everywhere we went, there was yarn.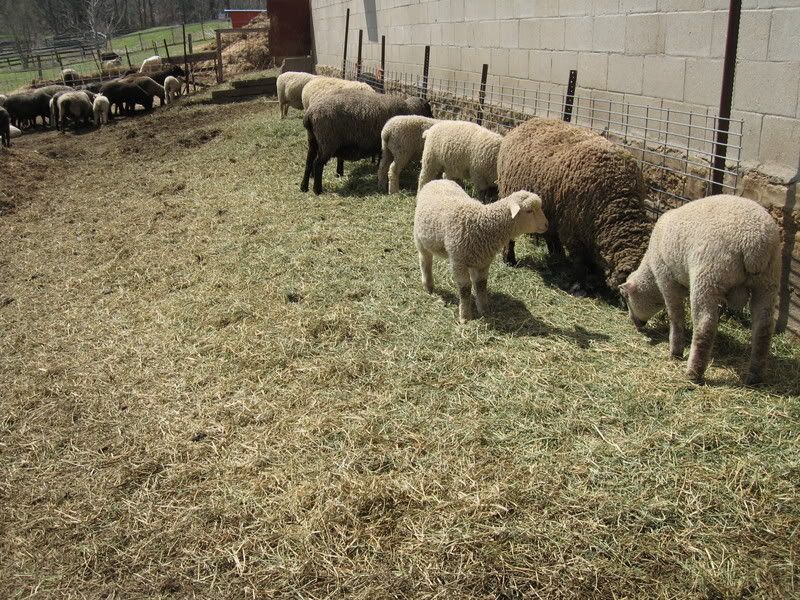 Yarn at a sheep shearing.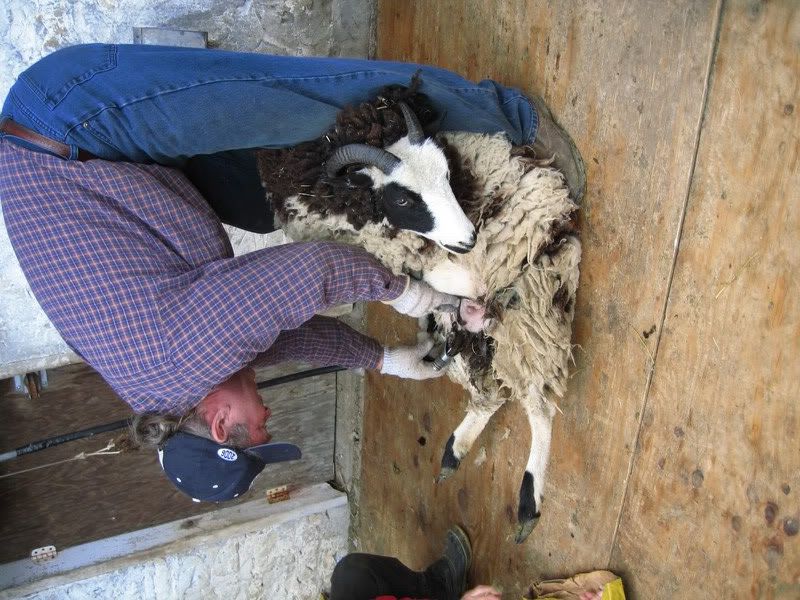 Yarn in yarn shops.
And even yarn in the University of Wisconsin Bookstore.
Imagine if I'd been able to buy yarn with my textbooks!
We went to a Norwegian town full of trolls.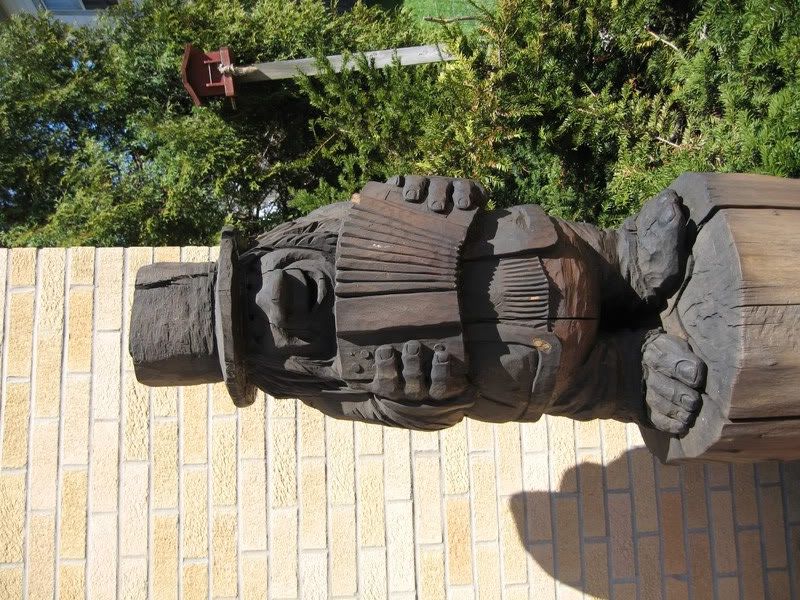 There were also sweaters, but this photo is for my accordian-playing dad.
And speaking of family . . . Happy Birthday, Mom!
Photos of actual knitting - and there was much - to follow. Not to mention the yarn acquisition . . .
Labels: General Knitting, Life, Yarn Shopping