Three on Tuesday
The perfume of a single flower may call up the whole sweetness of spring.
-Willa Cather
Edited to add:
Thanks to Jenn for reminding me that today is not, in fact, Tuesday. It is Monday. Um, I knew that. Really. I was just, uh, being ironical. Yeah. That's it. Ironical.
I interrupt our regularly scheduled Christmas-decorating programming for three actual knitting topics.
1. Some non-secret knitting: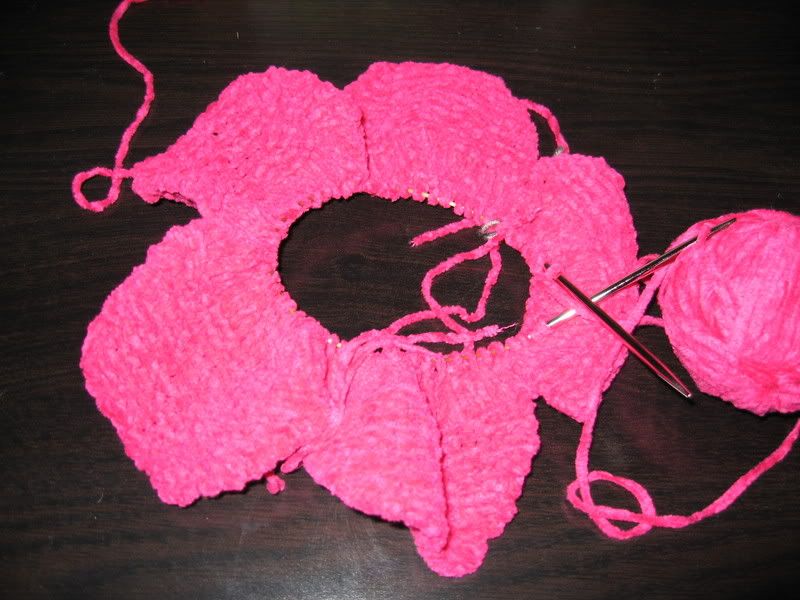 I was finally able to join some of the San Diego
knitters
for some Saturday afternoon coffee, conversation, and, of course, knitting. I took something that required a little attention but not too much and finished 80% of the Reverse Bloom Washcloth, yet another of the Christmas facecloths. Yes, it really is that bright pink.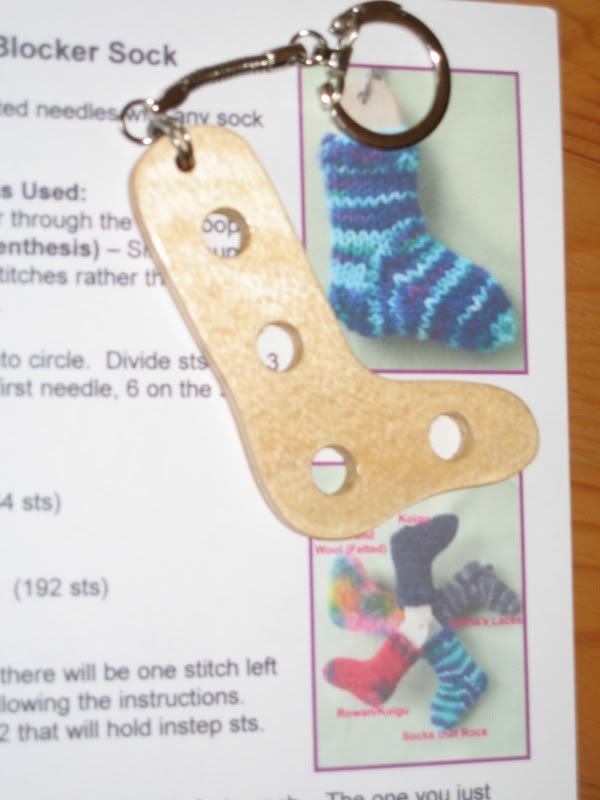 2. How cool is this?
Sock blocker keychains
from
Felt Up Designs
. You can knit all sorts of mini-socks and change out our keychain decoration to suit your mood. I just couldn't resist buying a whole bunch - you never know when someone might want one, or you might need a stand-in for an overdue pair of gift socks. They are handmade and nice and smooth, just perfect.
3. And speaking of perfect and gifts, go and check out Mary Lou's
Tiger Hat pattern
at
Yarnerinas
. This is a really fun and well-designed hat pattern that she's selling to benefit
Heifer International
. It might make you feel less guilty about adding to your pattern stash knowing that it's going to a good cause.