Colors
The secret of Happiness is Freedom; the secret of Freedom, Courage.
-Thucydides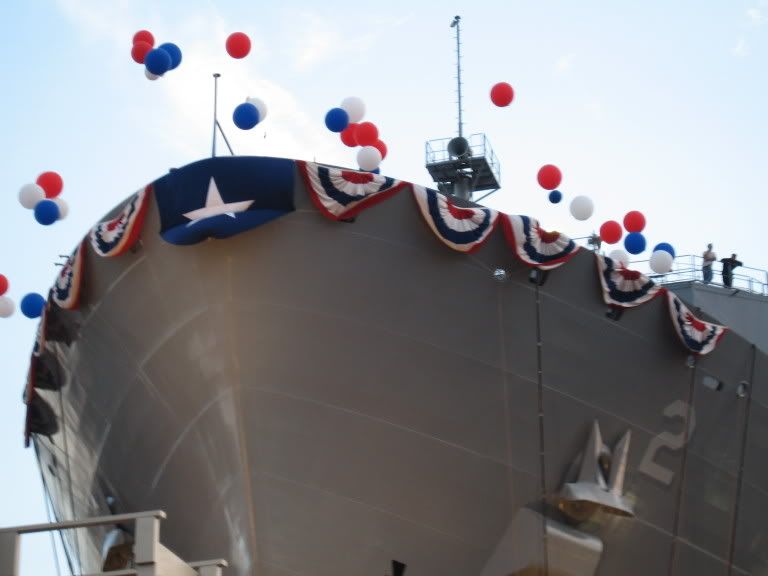 Where I work, Colors sound every morning and every evening.
The bugle calls and work stops, just for a few moments,
as the flag goes up before the salutes. At sundown, it repeats in reverse.
Twice a day that ritual reminds me that I do not work in an ordinary place. My patients parachuted into Holland in 1943 and were injured in Iraq last week. They spend six months of every year at sea, or 18 months at a time forward deployed. The people I work with - doctors, nurses, corpsman, pharmacists, radiology techs - have run combat hospitals in tents and tsunami relief on hospital ships. All around the world, under that flag hearing that same bugle call. All in a day's work.
Happy Independence Day.