Wet and Wooly
He had catched a great cold, had he had no other clothes
to wear than the skin of a bear not yet killed.
-Fuller, qtd. in George Eliot, Middlemarch

Nothing like the smell of wet wool (and alpaca) in the morning. Because we all know what that means, right?
I finished
One: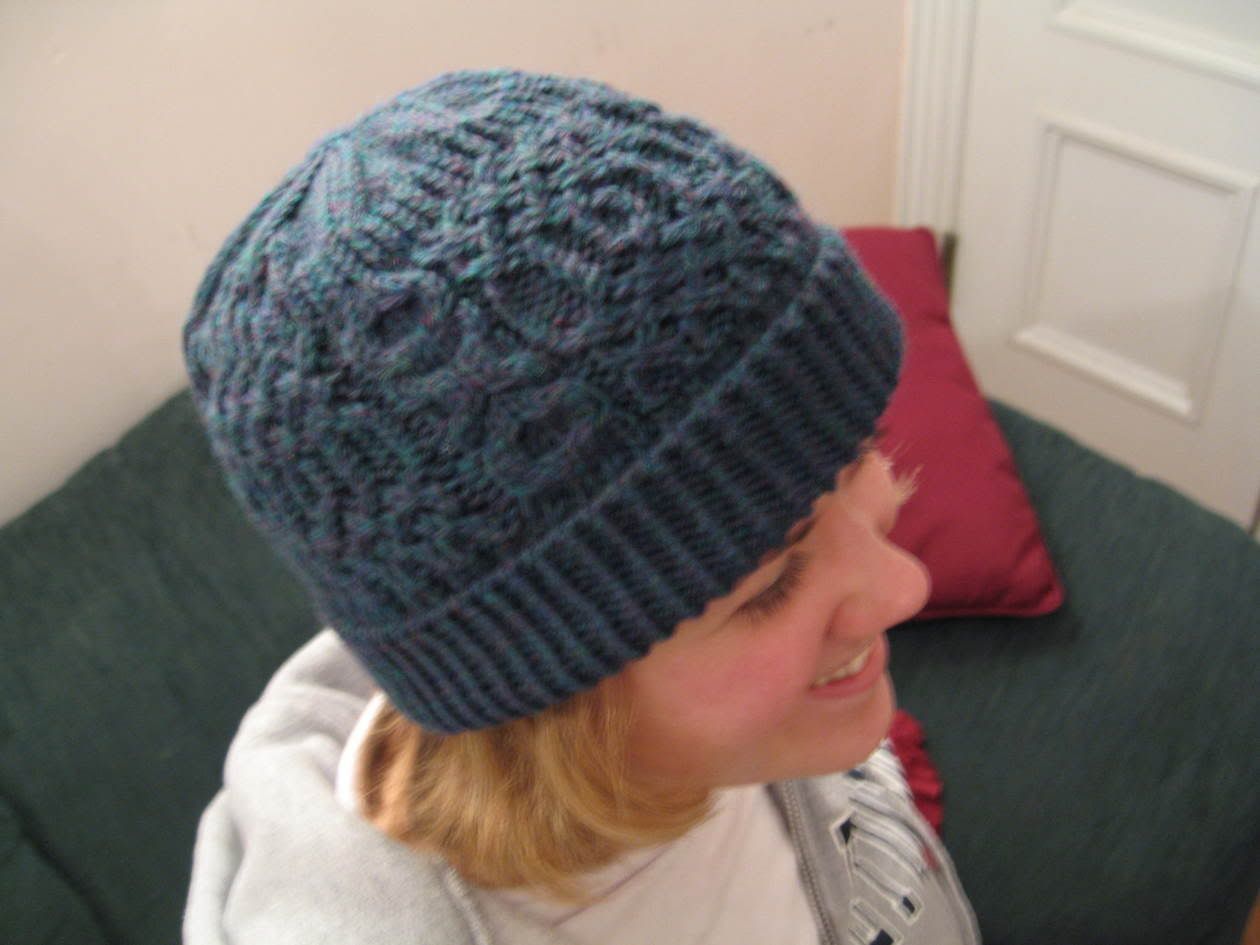 Am Kamin hat. That's a pretty accurate shot of the color (Cascade 220, #4007,
Kristen
). I think I'm getting the right gauge, as best as I can tell. Since the pattern only has one size (luckily, mine), I'm going to knit it, measuring as I go, and if it doesn't fit me, well,
I have friends.
Two:
Winter Folly. Photos when dry.
Three:
Canal du Midi socks. Photos when dry.
projects last night.
I am so ready.