Guess Where
Hands to work and hearts to God.
-Attribution to follow


Who can guess where my Friday Harbor socks are reclining?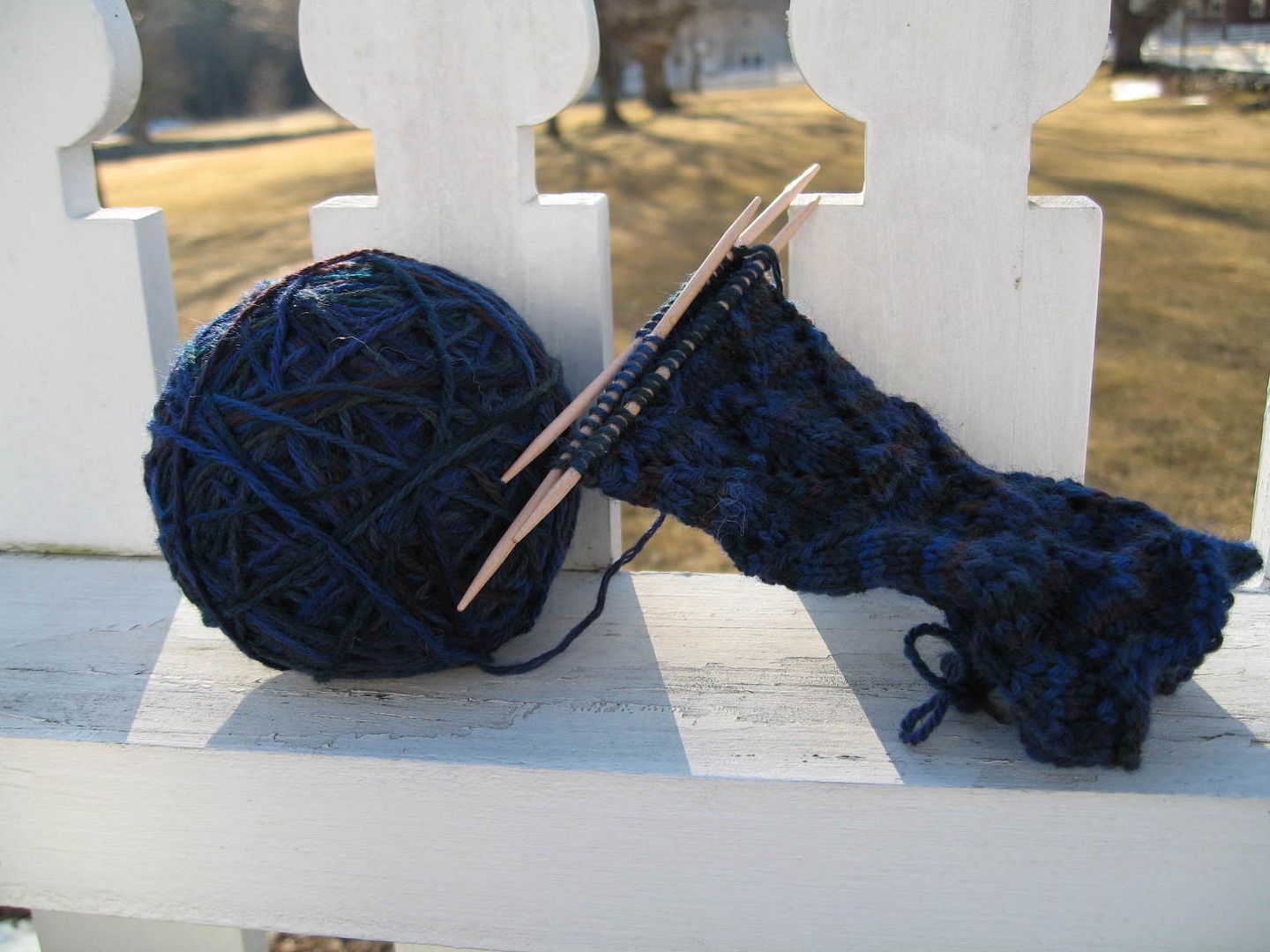 Saturday I took a little road trip to enjoy a beautiful winter-spring New England day and see a beautiful, classic New England site. It's within a day's drive (return trip, too) of Providence, RI, the Mountain Colors Weavers' Wool really liked being above sea level, and we went even though it was closed for the season.
Let's make this a contest. Leave your answer in the comments or email me at knittingunderway AT gmail DOT com by noon on Wednesday, and I'll send a little fibery prize to whomever can guess. Be as specific as you can. Persons (ahem, Katja) with inside knowledge because maybe they were there, too, should not comment.