Another Stealth Project
The real act of marriage takes place in your hearts,
not in a ballroom or church or synagogue.
It's a choice you make not just on your wedding day
but over and over again.
-Barabara De Angelis
I hope you will forgive a brief delay in (gorgeous) photos of the Chuppah. You see, in addition to flitgirl's wedding this weekend and all the crazy travel, I had another stealth project in the works.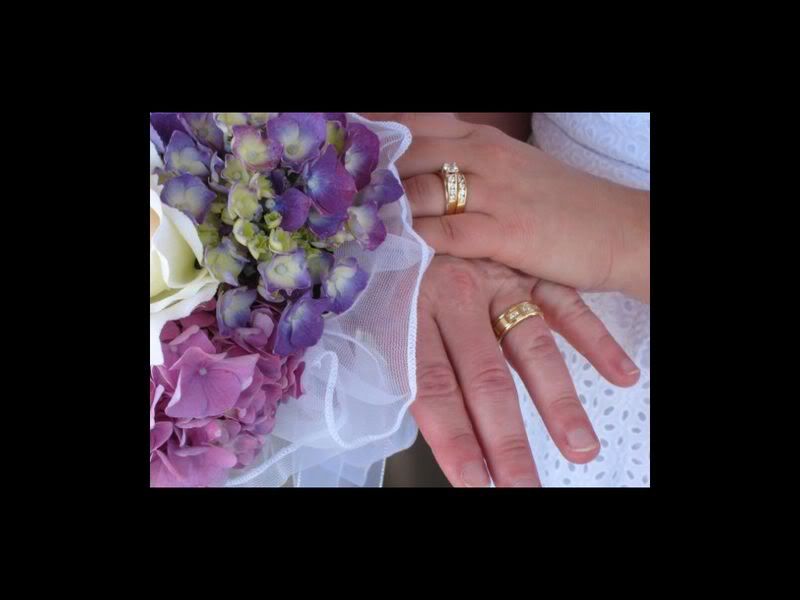 The beau and I were married on Sunday, July 8th in a lovely small ceremony in the presence of our families. We're planning a nice big church wedding for April, but at the moment things are perfect just as they are.
Labels: Life